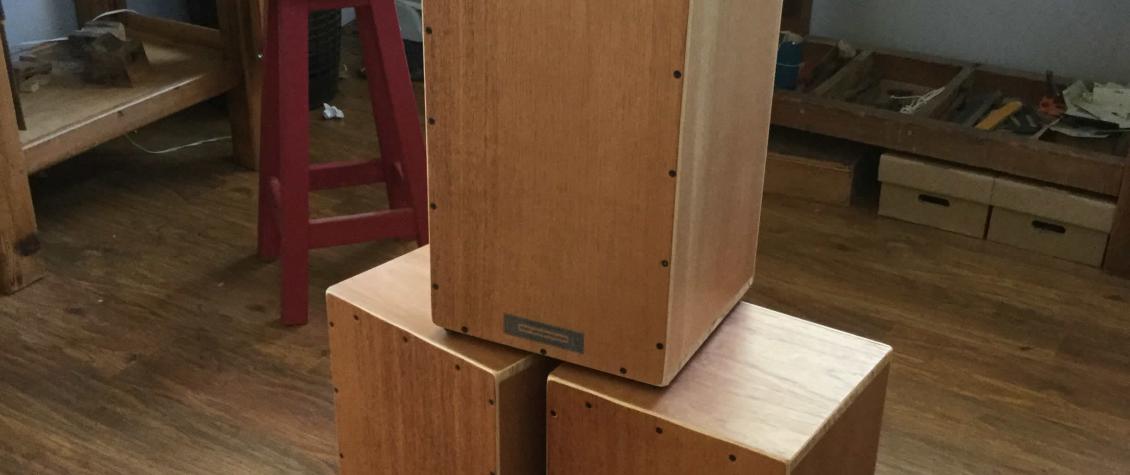 This instrument, originally from Perú, was at its origin a simple wooden bow.
Since it was intruduced to the Flamenco music by Paco de Lucía it started to evolve in its tecnology.
The ones I make have 4 bordonas strings which tension can be selected with a very simple system, so does the separation of the top (it is not glued in the upper part).
This two variations increase incredibly the range of sound of the instrument.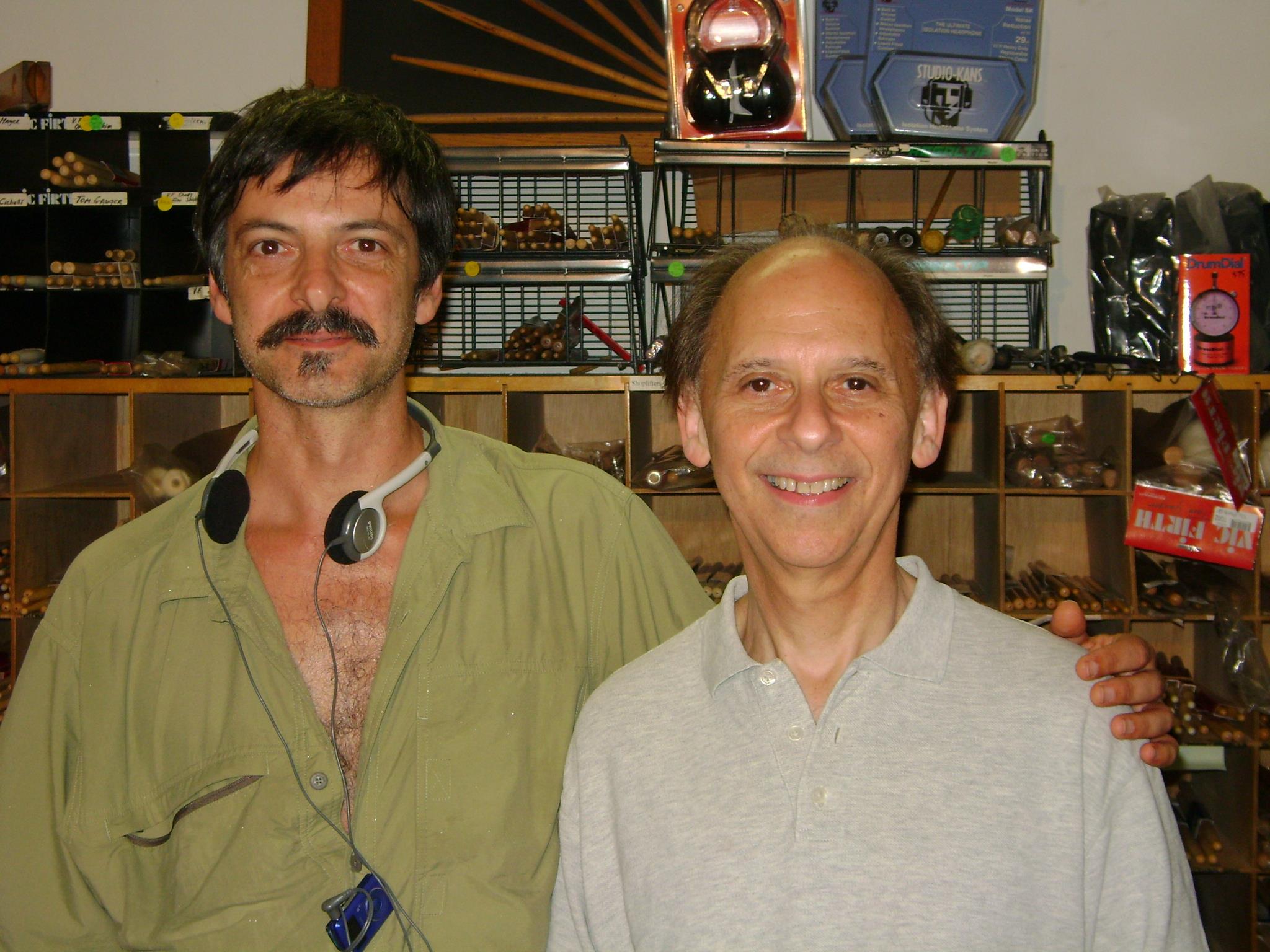 Drummers World
New York, NY, USA
www.drummersworld.com
. His owner Barry Greenspon, he has defined as follows:
"Customers enjoy the tunable flamenco sounds of the Cajon and the ease of playing the rich bass tones located near the top of the drum. Professionals appreciate the excellent craftsmanship of a luthier achieved in creating this instrument!"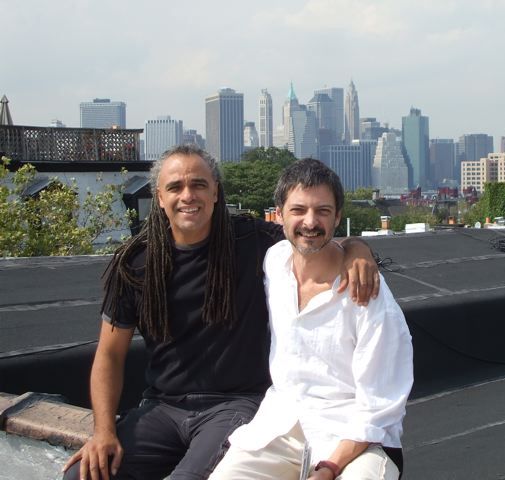 Mino Cinelu
New York, USA
www.minocinelu.com
"Ameijenda's Cajones are extremely well balance instruments; highly responsive to all styles of playing."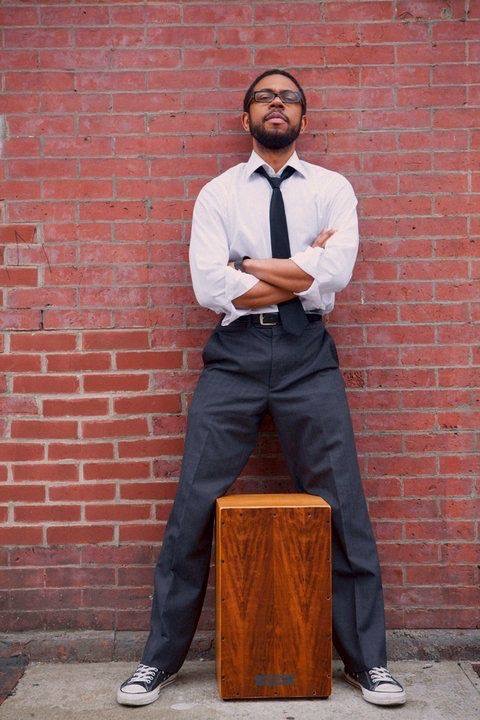 Jerome Jennings
Brooklyn NY, USA
www.JeromeJennings.com
Hello Ariel, I would like to take time to thank you for creating a cajon that I really enjoy. I purchased one of your cajons from drummerworld about 6 years ago. This instrument sounds fantastic. I've recorded and performed quite a bit using it. In NYC and Internationally.
Great job!
Martin Ibarburu - Cajon Peruano - Ariel Ameijenda